This Sonata paved the way for so much of what we hear in contemporary American music. I have studied this work since 1992 and continue to enjoy performing, help lecturing and speaking about it with students.
This recital is the Concord Sonata complete, presented with text slides taken from Ives "Essay before a Sonata".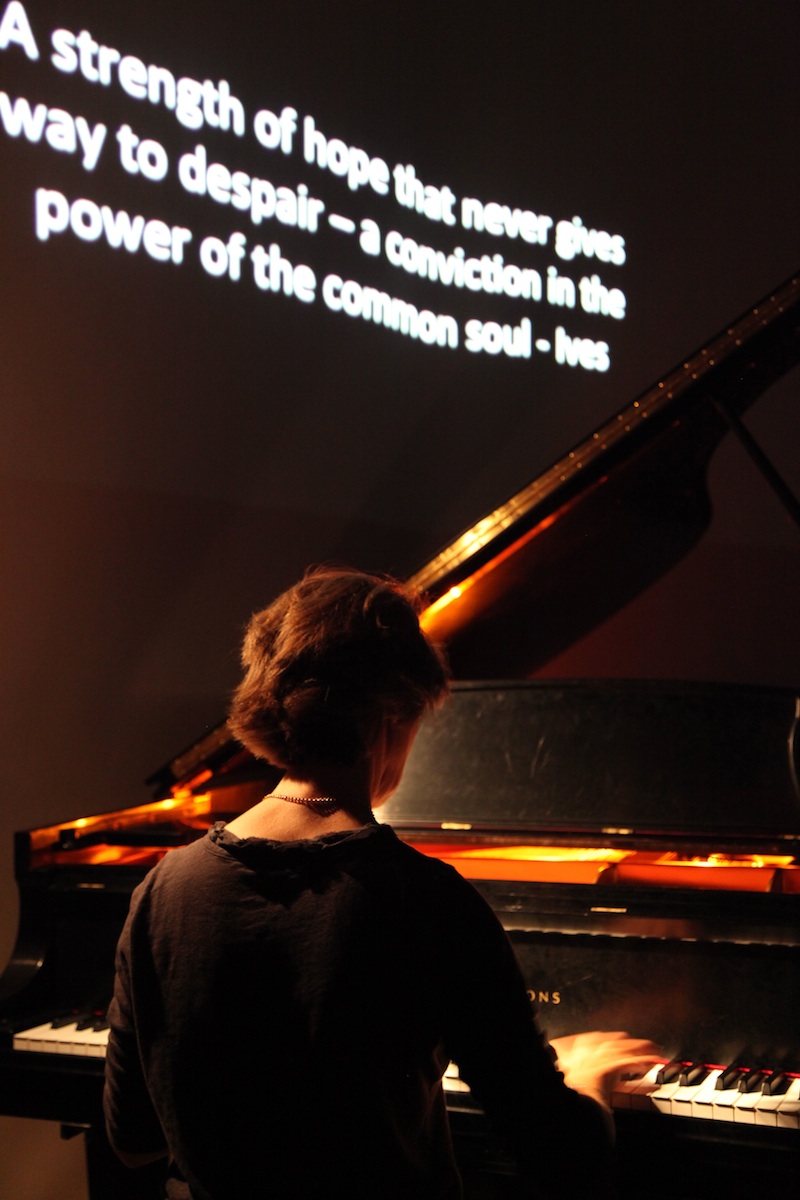 Below is a recording of "The Alcotts" – the third movement of this Sonata.